Join The Leader In Correctional Health Care
We value your unique contribution to our collaborative team medicine approach of providing health care in a supportive, safe, and secure environment. Come experience a level of clinical diversity not commonly available in the private sector.
Health Care & Retirement
Geographic Flexibility
Malpractice Coverage
Modern Facilities & Electronic Records
Competitive Federal Government Salary
Opportunity For Growth & Advancement
No Insurance Hassles
Incentives Offered
Mid-level provider support
More Than
--
Health Care Opportunities
We're hiring at locations across the nation.
See where your new opportunity awaits.
Contact Us!
1-800-800-2676
We're excited to discuss job opportunities and answer your questions about our Health Care Positions. Contact us today!
Career Paths
What's the best fit for your skills, experience, and passion?

Within our 6 federal medical centers and throughout our 122 institutions, you will find unique clinical opportunities and a variety of job specialties.

The BOP has frequent job openings related to Administration/Support including:
The BOP has frequent job openings related to Dentistry including:
The BOP has frequent job openings related to Laboratory work including:
The BOP has frequent job openings related to Pharmacy including
The BOP has frequent job openings related to Rehabilitative Health including:
The BOP has frequent job openings related to Medical/Surgical Care including:
The BOP has frequent job openings related to Mental Health including:
Are you ready to take your clinical passion and leadership skills to another level?
LTJG Catherine Kaminski
Occupational Therapist
at
FCC Butner
,
NC
I first learned about my career opportunities at the BOP through a clinical internship while I was finishing school. During my internship, I was impressed by the Bureauís rehabilitation team collaboration on patient care and their willingness to help me expand my occupational therapy skills. Now that I have returned to work at the BOP, I really enjoy the opportunity as a clinician to advance my experience and knowledge by working with different populations under one roof including inpatient rehabilitation, orthopedics, and mental health.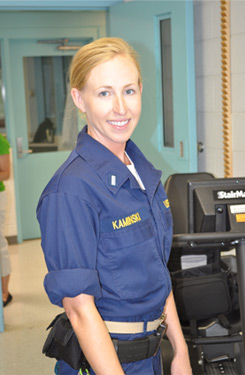 Franklin A. Olmo
Attending Physician
at
FCC Butner
,
NC
My first reaction when my brother asked me to consider working in the Bureau of Prisons, "I am not gonna work in a prison." After four years, I am in charge of an inpatient acute care unit that accepts patients from the complex where I work and other facilities throughout the nation. The Bureau of Prisons can offer a good balance of professional growth, satisfaction, and predictability of scheduled work hours. This has been one of the best decisions in my career, and more important, my life.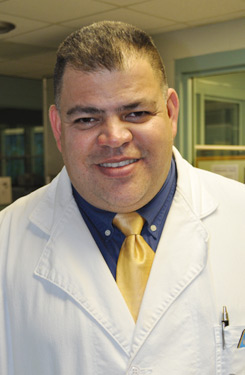 CAPT TeCora Ballom
Regional Medical Director
at
FMC Carswell
,
TX
When I completed my medical training, I knew I wanted to one day have my own medical practice in an underserved area. Correctional medicine had never really occurred to me. I was approached with an opportunity to serve in the United States Public Health Service at FCI Fort Worth, a Bureau of Prisons facility near my home and it has been a remarkable experience. Correctional healthcare affords me the opportunity to practice patient centered medicine with a multi-disciplinary team of health professionals balanced with having personal time to spend with my family. As a new young physician I worked hard to provide the best patient centered medical care to an appreciative patient population. My hard work was rewarded with advancement, gratitude and the satisfaction derived from performing a challenging job to the best of my ability. During my 17 year career, I have served as a staff physician, Clinical Director of a Medical Referral Center and presently I am the South Central Regional Medical Director. The work has been fulfilling, interesting, I have had the opportunity to grow professionally and work alongside some incredible professionals.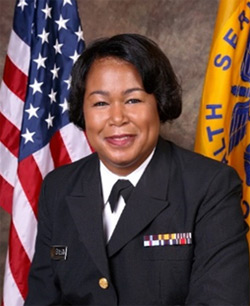 Charles Langhamm
Medical Officer
at
FMC Carswell
,
TX
I have worked intermittently with the Bureau of Prisons since 1985 as a contract physician managing and delivering their pregnancies to performing the most simple to complex surgeries. To this day, the work continues to be exhilarating in regards to the personalities encountered, the pathology that exist, the concentration of pregnancies with associated comorbid conditions and the appreciative and corporative spirit that the inmates exhibit. The working relationships I have developed with Physical Therapy, Nursing, Radiology, Laboratory, Mid-level and Primary Care Providers, Psychology and Psychiatry have been beneficial in the successes associated with going forth with the missions of providing safety, health and wellbeing to the population we serve. The BOP provides an excellent opportunity for anyone seeking experience, promotion and expansion of their knowledge in areas other than medicine and their specialty. In all sincerity, I would encourage an individual to make a career choice with this agency.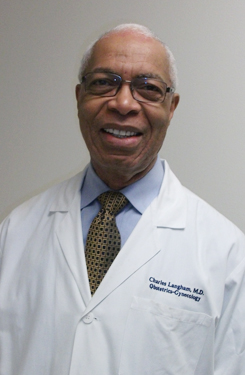 LTJG Patrick Harmon
Registered Nurse
at
FCC Butner
,
NC
I learned about the Bureau of Prisons through the United States Public Health Service. I was interested in alternative ways to serve in uniform as a health care professional. I quickly discovered that many officers serve in the Bureau of Prisons managed health care facilities for medically ill inmates. Correctional medicine provides opportunities that you may not find in a traditional nursing setting. In a community setting you are typically not responsible for responding to medical emergencies alongside your daily nursing duties. Within the BOP this is exactly what you will find yourself doing. After working in this environment for two years now, I feel safe, enjoy staff comradery and the inmates are grateful for the care you provide to them.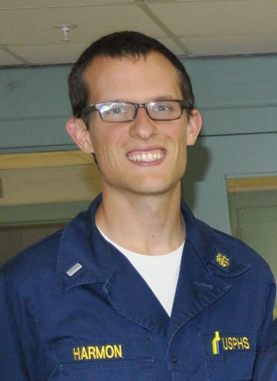 Billy Preddy
Recreation Therapist
at
FCC Butner
,
NC
I have lived in Granville County all my life. I have always known about the Federal Bureau of Prisons located in Butner, NC. I studied Recreation Management with a concentration in Therapeutic Recreation at UNC Wilmington, NC. I began my career with the Bureau as a Recreation Specialist setting up all leisure programming for the FCI Butner general population. I held this position for five years and was then given the opportunity to work at the Federal Medical Center as a Recreation Therapist. I now focus my efforts on working with the medical and surgical inmate population. After thirteen years with the Bureau of Prisons, I plan to finish my career at Butner.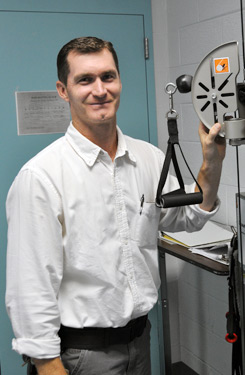 LT Mark E. Arena
Clinical Nurse
at
FMC Devens
,
MA
I discovered correctional healthcare with the BOP shortly after the attacks on the Twin Towers on 9/11. I found a way I could give something back to my country in way of service, utilize my diverse nursing skills and help meet the needs of an underserved population. Upon my return from Afghanistan in 2011 I sought a change in uniformed service and joined the US Public Health Service Commissioned Corps. I was very pleased to continue my service with the Bureau of Prisons as a Commissioned Officer. The mental health inmates I provide care for are eager to receive services. I have found that a variety of approaches yields the greatest impact. I am able to use hands on core nursing skills mixed with group therapeutic activities (Psychoeducation, yoga, fitness, music) and individual counseling sessions. I would recommend the Bureau of Prisons to any professional nurse who is seeking a career that is challenging, uniquely demanding & rewarding. The Bureau offers an opportunity to serve your country, protect your community and deliver care to an underserved inmate population.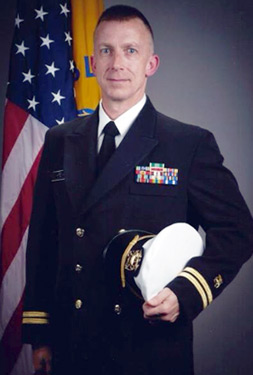 LCDR Heidi Rogers
Oncology Nurse
at
FCC Butner
,
NC
At the start of my career, I was able to assist in the activation of the Federal Medical Center in Butner, NC - a large hospital with modern devices and equipment. I was also able to contribute towards the policies and procedures of the complex. The facility opened five months later and I began my career working in Ambulatory Care. Throughout the past 13 years, I transitioned in to the Med-Surg unit, and now I am an Oncology nurse. Our underserved inmate population is comprised of various co-morbid diseases; therefore, we come across diverse and interesting cases - there is never a dull moment. Although I started as a novice nurse, I am now an experienced correctional nurse. I can truly say that I love my job and the career path I have chosen.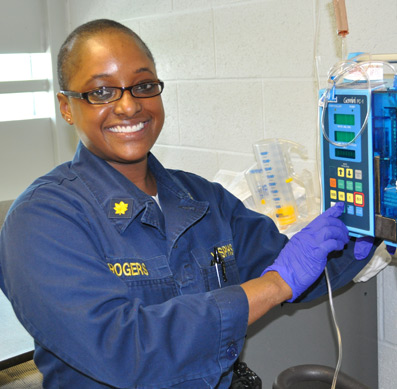 Interested in joining USPHS?
Did you know the BOP employs 850 Public Health Service Commissioned Corps Officers? If you are still in school, you could be missing out on a paid salary, full benefits, and a guaranteed career after graduation through SRCOSTEP.
To learn about the USPHS including how to become a Commissioned Corps officer, please visit their website at: http://www.usphs.gov.
Explore our website to learn more.
Discover why a career with the BOP is an opportunity you wonít want to miss.