Do your career justice.
We are a career-oriented agency, offering a broad range of exciting career opportunities in a work environment that promotes integrity, diversity, and professional development. And with more than 35,000 highly motivated individuals, we are one of the most unique agencies in the United States Department of Justice where each employee's day-to-day performance makes a difference.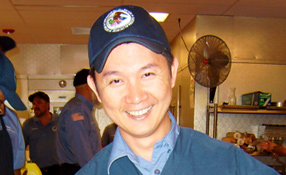 Learn about our full-time positions, student programs, or how you can volunteer.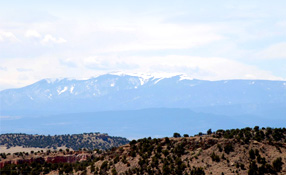 We have over 100 facilities spread out across the country. Discover if there are current openings near your favorite place.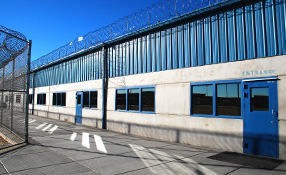 Federal prisons are clean, secure, and well-run by true professionals at every level. Come learn what has motivated more than 35,000 people to join our team.