Work on the inside.
If you want to create change, you do it from the inside, out. At the Federal Bureau of Prisons, you have that opportunity with a role that's more than a job. While working as a nurse, correctional officer or teacher, you're also a counselor, mentor or role model. You can be someone working inside the hearts and minds of inmates, changing lives, and inside yourself building a rewarding career.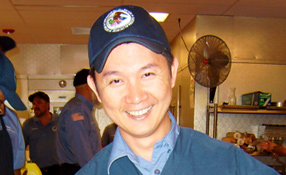 Learn about our full-time positions, student programs, or how you can volunteer.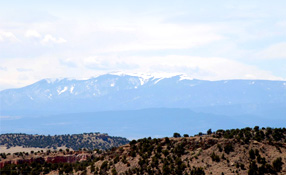 We have positions available across the country with immediate openings at facilities in Illinois, Colorado, Missouri, Kansas, California, and Oregon.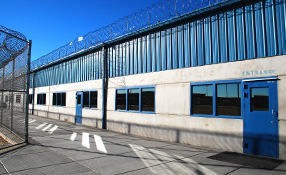 Federal prisons are clean, secure, and well-run by true professionals at every level. Come learn what has motivated more than 35,000 people to join our team.