Psychology Doctoral Internships

START YOUR CAREER IN CORRECTIONS.
Want to utilize and expand your clinical skills? Interested in making a difference? A psychology doctoral internship at the Federal Bureau of Prisons can help you achieve those goals. Immerse yourself into the clinician role and hone your skills in areas such as assessment, group and individual therapy, substance use treatment, forensic evaluation, and behavioral medicine. You can succeed here and begin an exciting career. Apply now!
INTERNSHIP BENEFITS
Challenging doctoral internship
Varied, on-the-job clinical experience
Work with a collaborative, multidisciplinary healthcare team
Paid role with holiday, sick, and annual leave
19 locations in the U.S. to choose from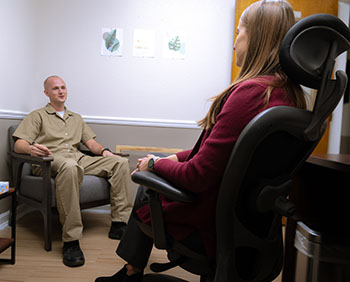 PSYCHOLOGY DOCTORAL INTERNSHIP QUALIFICATIONS
EDUCATION
To be eligible for a doctoral internship program position, applicants must be enrolled at least part-time as an advanced graduate student in a clinical or counseling psychology program leading to a doctoral degree.
HIRING CONSIDERATIONS
Intern selection is based on quality of clinical experience, academic achievement, consistency of interests with the goals of our program, personal integrity, and maturity. Selections and offers are made in strict accordance with the policies of the Association of Psychology Postdoctoral and Internship Centers (APPIC) Internship Matching Program and the Pathways Program. You must be a law-abiding U.S. citizen.
APPLICATION PROCESS
The application process is three steps and is detailed in this Internship Application Process Guide. Please be sure to read this guide carefully to ensure a successful submission.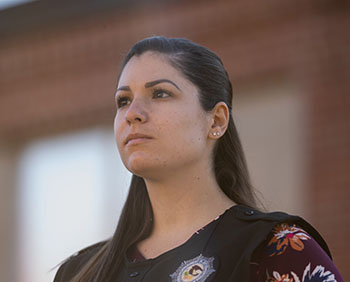 WE OFFER INTERNSHIPS ACROSS THE COUNTRY.
We have Psychology Doctoral Internship positions at facilities around the U.S. Opportunities and responsibilities vary by location. To find an internship that meets your career goals, please use the tools provided. The full list of internship locations - with detailed program brochures to download - are included below.
HELPFUL RESOURCES
INTERNSHIP OPPORTUNITIES/LOCATIONS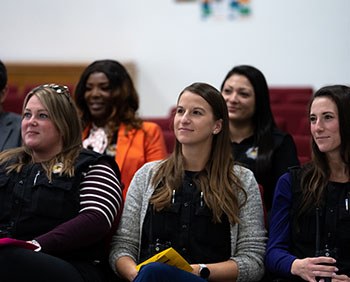 YOUR FIRST CAREER MOVE? PRISON.
That's right. Starting out your career as a Psychology Doctoral Intern at the Federal Bureau of Prisons may be the best career decision you make. The work is challenging, dynamic, and diverse. You'll have a complete clinical psychology experience that will shape what you want to do after your internship. Which, as many of our interns decide, is continuing their careers with the Federal Bureau of Prisons.
INTERNSHIP BENEFITS
Paid position with holiday, sick, and annual leave
We recruit our interns for career positions
Highly supportive mentors and supervisors
Challenging doctoral internship
Varied on-the-job clinical experience
Work with a collaborative, multidisciplinary healthcare team
Potential for student loan repayment if hired full-time after internship