Oops! You have reached a door that leads to nowhere.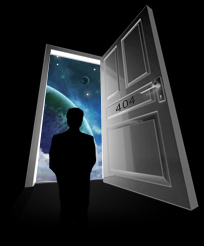 We're sorry but a web page that matches your request cannot be found on our servers.
Please try the following suggestions:
If you typed in the web address, check to see if you've typed it in correctly.
If you reached this page by following a link or accessing a bookmark, the page you are trying to reach may have been removed.
The page you are trying to reach may have recently been renamed and therefore the link may no longer work.
Click the back button on your browser and notify the web page author there is a problem with the link.
You may try to locate the page by performing a search or by using the site map.
If you are still not satisfied please feel free to inform us of the problem.